Red Hot Valentine's Day Ideas
Don't forget Valentine'Day is only a month away!
If you are looking for the perfect gift
for your Valentine,
then look no more!
Holiday Headquarters has spotted more
Red Hot Gift Ideas!
Pick your Special Valentine!
Bead Soul on Etsy
A Teddy Bear to Love
When you can't be there!
Malibu Quilts on etsy
She will want to be your
Hearts Shine
so Please "Be Mine"
RMS Jewels
Meet me in Paris
The Romantic City of Love
Paula's Gifts of Love on Etsy
Delectable Delights for your Valentine
Cookbooks and Crafts Galore on Bonanza
Sending hearts of Love!
Glitter 4 U on Ecrater
E

ars

that Bling
and
Hearts that Sing!
Salerno's Jewelry Store on Ecrater
She will need this for the
Valentine's night on the town
Two Hearts joined together Forever
Sophine Glam on Etsy
A Custom Card Special for Her
Martin Matthew's Greeting Cards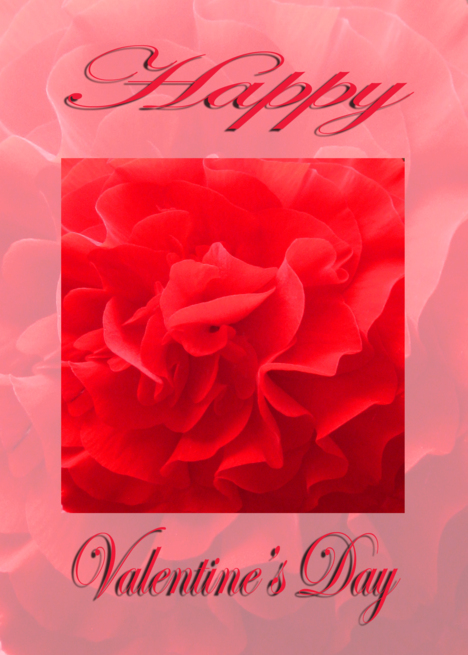 Hearts of Gold
and Memories Untold
Mary Kerran on Etsy
Let your love shine through
in the Kitchen too!
Tom Roche on Etsy