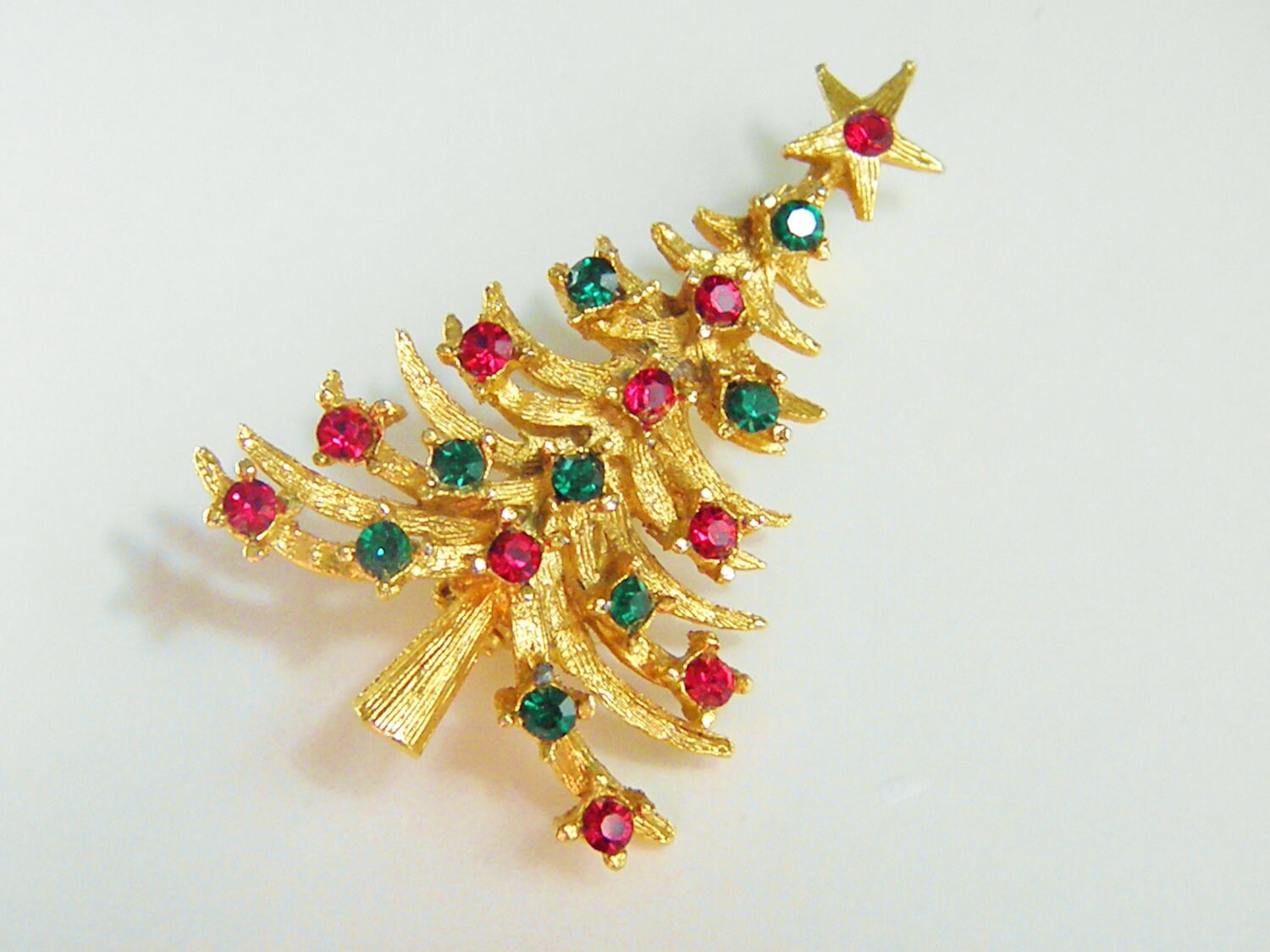 Looking for something special to wear with your holiday outfit
this holiday season?
Grand Vintage Finery has just what you need to spruce up your holiday outfit and have everyone wishing they owned one themselves.
Grand Vintage Finery is located in Cambridge, Ontario, Canada and they specialize in Vintage and antique jewelry.
You can find many other awesome items at their Etsy store