As you are beginning to settle into Spring
and enjoy the sunshine that has finally come out to play,
don't forget that Mother's Day is on its way!
Before you know it, Mother's Day will be here.
So get ready early to make sure that you can
shower you mom with love.
She gave you life and nurtured you
into the person you are today!
Here are some ideas to help get you thinking
This special "MOM" charm bracelet with it's aqua faceted crystals,
rhinestone rondelles, #1 Mama and Heart Charms,
and various silver and antique silver beads will let her know
that you're thinking of her all the time.
___________________________________________________

Bernat Afghan Medley Knit & Crochet Patterns Vintage
Lavender Rhinestone Metal Cuff Bracelet
Cuff bangle with amethyst rhinestones, tiny glass 3mm crystals
and lavender enameled flowers with green enameled leaves
@annimae9 on Twitter
__________________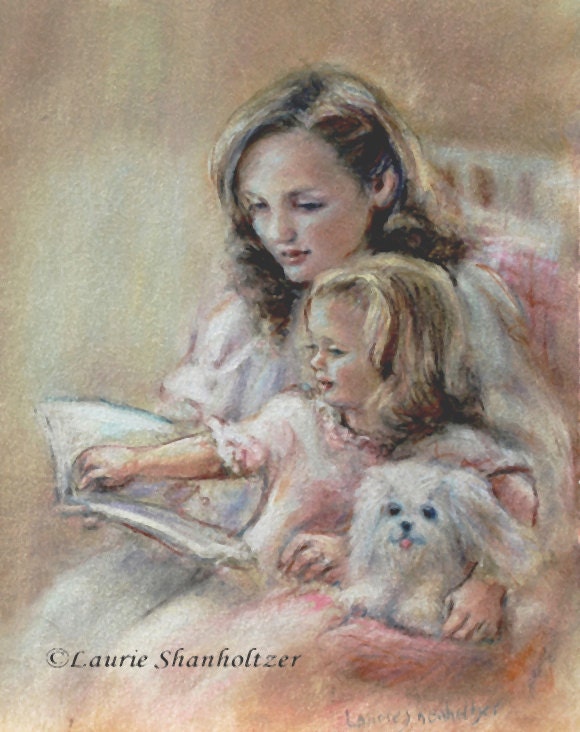 Mother's Day Bedtime Story
*۪۫۰۰۪۫*۪۫ᔕᑭEᑕIᗩᒪ OᖴᖴEᖇ ᖴOᖇ ᗰOTᕼEᖇ'ᔕ ᗪᗩY۰۰۪۫*۪۫۰
give as a gift to your mom and show that you
can remember your bedtime stories together...
and use promo code MOTHERSDAY - At checkout to take 20% off
Title: 'Bedtiime Story" by Laurie Shanholtzer
@laurieshan on Twitter
__________________
Watch for more exciting gift ideas
for your one and only special Mother!
And don't forget to help us find the